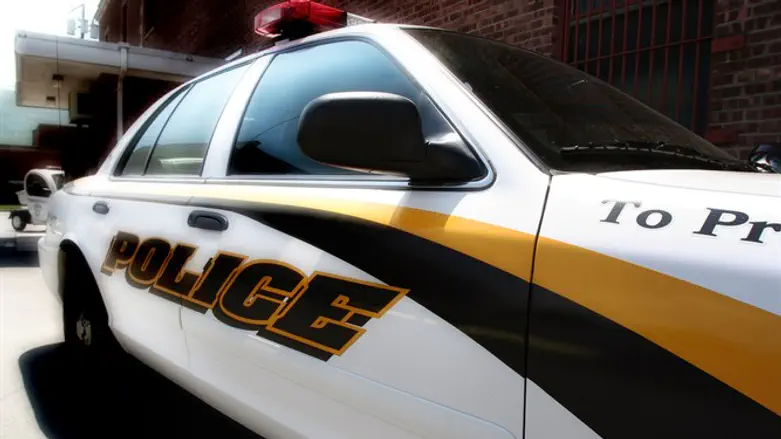 Police car
iStock
Five law enforcement officials were gunned down Sunday in a mass shooting incident outside of Denver, Colorado. At least one officer was killed, with four other officers and two civilians wounded.
According to the Douglas County Sheriff's Office, a gunman opened fire in Highlands Ranch, roughly 15-minutes south of Denver.
"We have multiple officers down," Douglas County Deputy Jason Blanchard said, according to The New York Times.
Officials say the officers were dispatched to a reported domestic disturbance at 5:15 a.m. local time in Highlands Ranch.
"During the investigation, shots were fired and multiple deputies were injured," the local sheriff's office reported in a Facebook post.
"At this time we do not have any further information on the status of the deputies involved. We do not have any information on civilian casualties at this time."
Local SWAT teams were deployed to the scene of the shooting, and local civilians were advised to keep away from the area. Those living in the surrounding apartment units were told to keep away from windows facing the scene of the shooting.
Later, the Douglas County Sheriff's Office reported that a total of five deputies and two civilians had been shot and wounded in the incident. County officials added that the gunman had apparently been shot and was believed to have been killed.
"Deputies responded to a domestic disturbance resulting in shots fired," the sheriff's office tweeted. "5 deputies shot by suspect. 1 deputy confirmed deceased. 2 civilians also shot by suspect. Suspect shot & believed to be dead & no longer a threat."