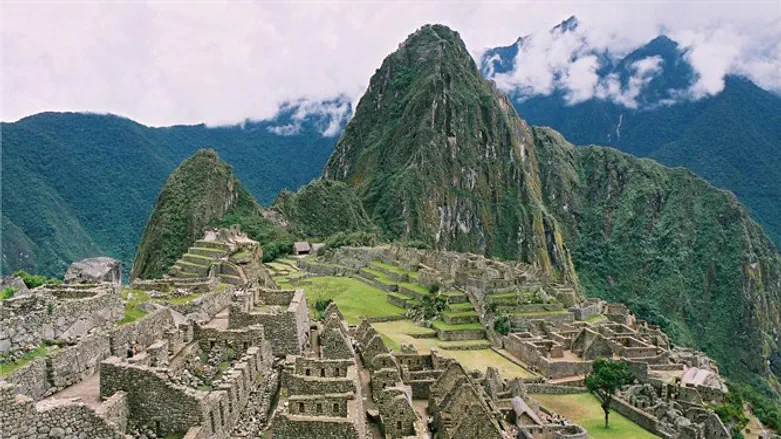 Incan city of Machu Picchu, Peru
Yossi Zamir/Flash 90
An elite Israeli search-and-rescue team hired by the family of a Montreal man missing in Peru for three months suspects he was probably a victim of foul play.
Alisa Clamen has spent almost $1 million dollars trying to find her son, Jesse Galganov, 22, since he disappeared in Peru at the end of September just as he was starting an eight-week solo backpacking trek.
Galganov is a dual US-Canadian citizen.
Desperate to find him, Clamen hired Magnus International, which has used dozens of Israeli and Peruvian searchers over the last several weeks to comb the country's Cordillera Blanca mountains – to no avail.
The search continues, however, using drone footage and satellite imagery.
"[The Israelis] are fairly certain that they didn't find him because someone doesn't want us to find him," Clamen told The Montreal Gazette.