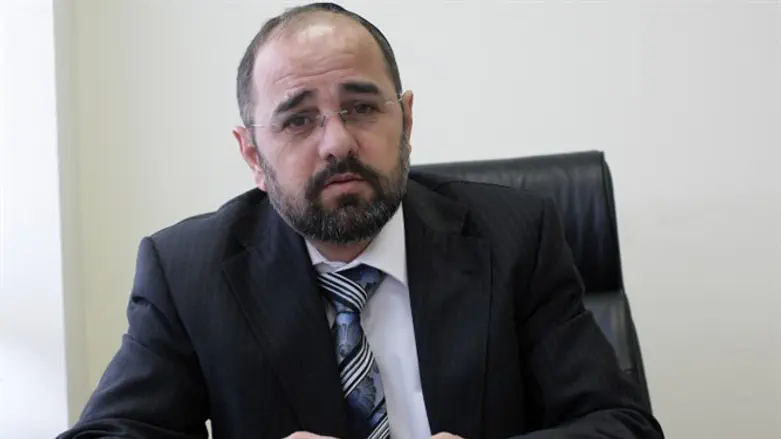 Yakov Margi
Flash 90
MK Yakov Margi (Shas) on Tuesday called on the Education Ministry to approve the proposed new regulations governing food quality in educational institutions. The regulations exempt haredi high school yeshivas.
Slamming the haredi UTJ party for their efforts to delay the bill, Margi, who heads the Knesset's Education Committee, said, "MK Yakov Asher (UTJ), who is from MK Moshe Gafni's (UTJ) party, can worry about lowering the costs, so the parents don't end up paying the price of better quality food. But the easiest thing for him to do is hold up the approval of healthier food for the entire educational system. If MK Gafni wanted to, he could make the Education and Finance Ministries back him, but this inflexibility is holding up the Committee's ability to approve the regulations."
Asher had asked to revise the regulations, claiming that improving food quality would cost more and the cost would be passed on to parents.
"I call to pass the regulations, even if we end up leaving out haredi high school yeshivas, as MK Asher wants. Those MKs who want the revisions [exempting haredi schools] can explain why they've abandoned their constituents."
Margi said that if the high school age yeshivas are excepted from the regulations "the MK's who sponsored such a move will have to explain why they are neglecting their constituency."
Attorney Merav Yisraeli, the committee's legal adviser, said all new regulations submitted would need to be re-examined to ensure equality.
Irit Livne, the Education Ministry's Health Supervisor, said the ministry is committed to these regulations, and has taken additional steps in order to influence students to eat healthier food.