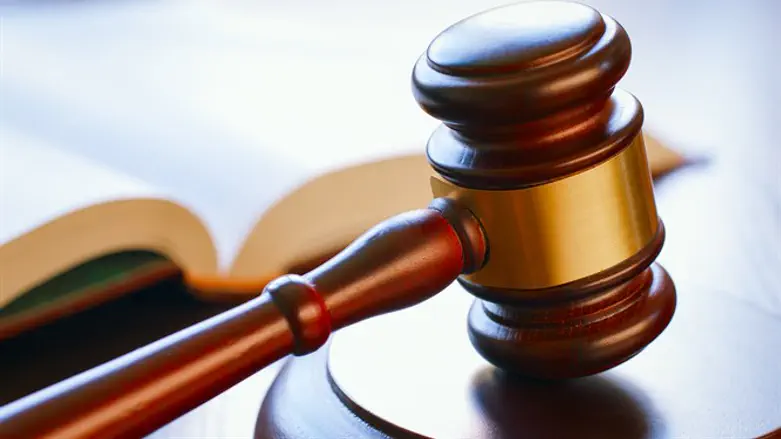 Gavel (illustration)
iStock
A couple is suing a Manhattan hotel for ruining their daughter's $37,000 bat mitzvah party.
The lawsuit against Hotel Eventi was filed in Manhattan Supreme Court, the New York Post reported Sunday.
Nancy Held, the mother of the bat mitzvah girl, said the food for her 150 guests at the part in May was so mishandled that the hungry adult guests began dining on the children's ice cream desserts.
She says in the lawsuit that the 700 hors d'oeuvres that were supposed to be passed were never served to the guests, and that the main course, either steak or scallops, was served cold, the Post reported.
The hotel allegedly offered $1,000 and a night in a suite to make up for the errors, the girl's father, Marc Held, told the post. The couple is suing for $637,000 in damages, according to the Post.
Nancy Held said in a court filing that she had been planning for her daughter's big day ever since she was diagnosed with a genetic predisposition to cancer in 2013.
The family later discovered that the hotel was using photos of their event in promotional material, which the family had not given permission for.