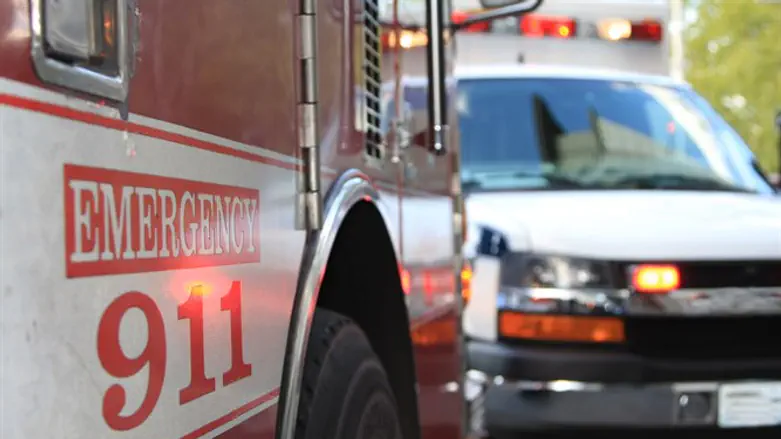 Ambulance
iStock
Two students at a high school in northern New Mexico were shot and killed when a gunman opened fire on campus Thursday.
The incident occurred at the Aztec High School in Aztec, New Mexico Thursday morning.
Despite initial reports that the gunman had been taken into custody, authorities have confirmed that the shooter is dead. It is unclear if the gunman was killed in a shoot-out with police, or if he committed suicide.
At least 15 people suffered non-fatal wounds during the shooting incident.
The San Juan County Sheriff's Department responded to the incident and cleared the building. Parents of students were asked to remain away from the school as the area was placed on lockdown.
"We are aware that there is an active shooter at Aztec High School," said Bloomfield Police Department. "We do have officers located at all of the schools in Bloomfield and they are all on lockdown. Parents are advised to please stay away from all of the schools until further notice."
"It's tragic when our children are harmed in violent ways especially on school campuses," said Navajo Nation President Russell Begaye. "We express our condolences to those families who have been harmed."
The shooting incident took place near the Navajo Nation.