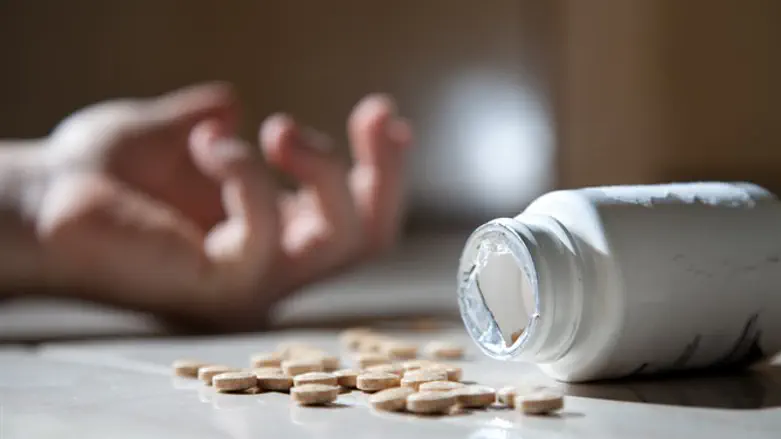 Suicide
iStock
A Swedish woman who was raped by a Syrian refugee in March this year has committed suicide, reported Voice of Europe. The news was made public by Swedish investigative journalist Joakim Magnus Lamotte.
Sweden
iStock
"The woman chose to end her life by overdosing on her medication; she felt devastated in the aftermath of her violent rape, and the failure to prosecute the perpetrator exacerbated her sense of low worth," wrote the site. "She was raped in her own apartment during the evening and according to involved Swedish investigative journalist Lamotte she reportedly told police [the following]:"
"'Her neighbour, Adnan, together with his friend Samir [not their real names], came to her apartment late one evening in spring. Because Angelica had taken sleeping pills, she is unsure about the exact timing, but she remembers Adnan pushing her into the bedroom, using violence to force her on her bed and holding her down and raping her ... While she is being raped, Samir is somewhere in the apartment.' [sic]"
Lamotte demonstrates that police and the prosecutor ignored evidence incriminating the suspects, including opportunities to analyze DNA in the woman's apartment in addition to 'assault related bruises' she had sustained.
During the police interrogation Samir admitted that he and Adnan had been in Angelica's apartment. However the Swedish prosecutor chose to close the case, citing a "lack of evidence".