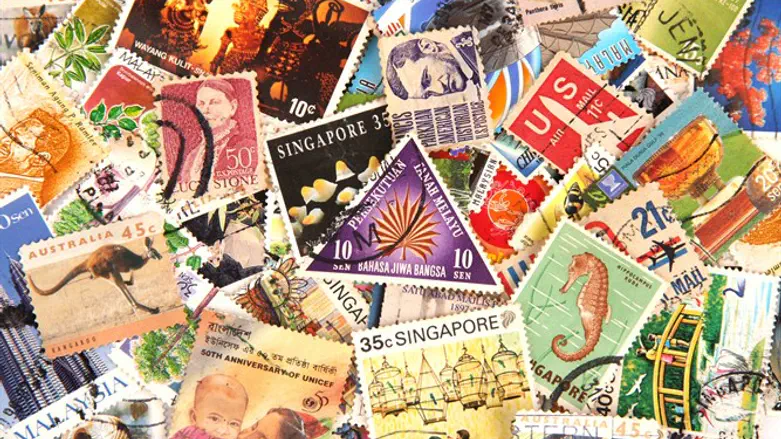 Stamp collection
iStock
Canada issued its first Hanukkah stamp in its official mail carrier's 150-year-history.
Described as part of an initiative to highlight the nation's cultural diversity, the stamps from Canada Post feature two colorful geometric designs: of dreidels and the menorah. Each pattern also has an online explanation of their relevance to the holiday.
They are arriving three weeks before the first candle is lit.
"In offering the great products, Canada Post is enabling our community to share the beauty and inspiration of Hanukkah with all Canadians," said Shimon Fogel, CEO of the Center for Israel and Jewish Affairs.
Canada Post made an initial issue of 3 million Hanukkah stamps and has indicated that if trial-run sales go well, it will make more over the next few years and eventually add new designs.
As part of the diversity initiative, Canada Post also issued stamps for the Muslim festival of Eid and Hindu holiday of Dawali. Since 1964 and until this year, it had issued only Christmas stamps.