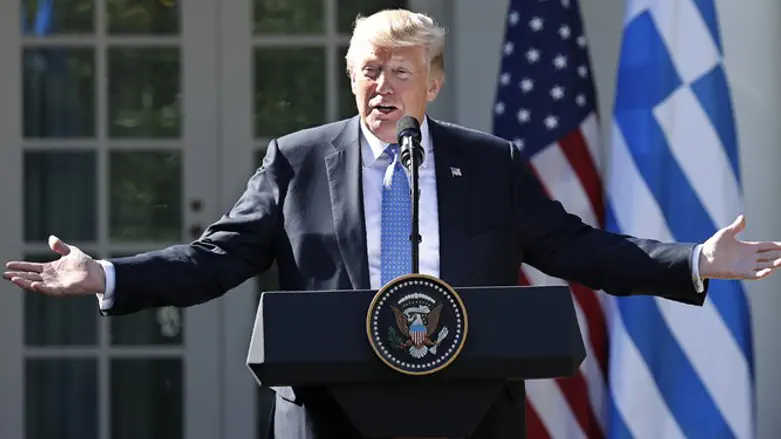 Donald Trump
Reuters
U.S. President Donald Trump will continue the tradition of the annual White House Hanukkah party.
Hanukkah begins at sundown on December 12, but the party will be held on December 7, according to Maggie Haberman of the New York Times, who broke the news of the party on her Twitter account on Sunday.
"Trump White House Hanukkah party invites have gone out for dec. 7," she tweeted.
The tradition began in 2001, during the administration of George W. Bush, and continued during the administration of Barack Obama.
Obama hosted his last Hanukkah party as president a year ago. The party took place weeks after Trump was elected.