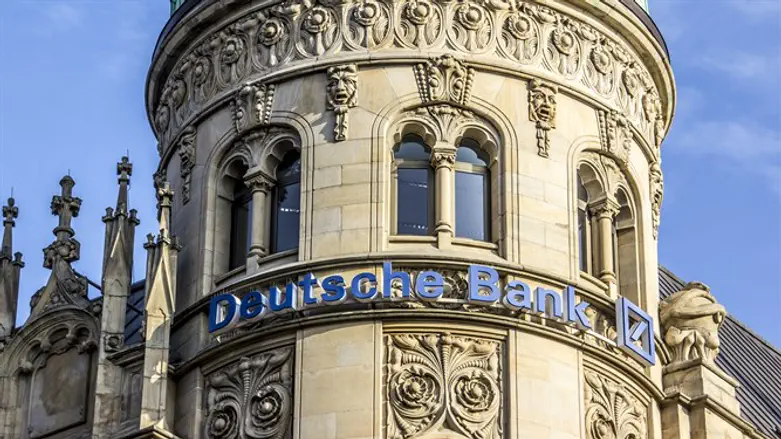 Deutsche Bank
iStock
JTA - The Deutsche Bundesbank, Germany's post-war central bank, has announced plans to research the history of the national banking system, including its predecessor institutions, from 1923 to 1969, with a special focus on the Nazi years.
Historians Albrecht Ritschi of the London School of Economics and Magnus Brechtken of the Munich-based Institute for Contemporary History will lead the project, which will include examining the history of the Nazi-era Reichsbank, the post-war Bank Deutscher Länder, and the early years of the Deutsche Bundesbank, which was established in 1957.
According to a statement from the Bundesbank, there will be a special focus on the Nazi years, bank leadership, and policies in occupied countries. Researchers plan to explore the bank's possible impact on war strategy, as well as the influence of a succession of bank leaders on the political systems from the Weimar Republic to the post-war division of Germany.
Ritschi told the global edition of the Handelsblatt newspaper that "some unpleasant questions were not asked" in past historical analyses of the Bundesbank. As a recent case in point, he noted that a volume commemorating the bank's 60th anniversary included only three pages about the Nazi era.
He also said the wartime Reichsbank undermined the local currency in Nazi-occupied Greece by encouraging inflation and triggering famine. In addition, there are suggestions that the Reichsbank may have helped the Nazis launder looted gold.
The project is expected to take four years and to cost about 3 million euro, or about $3.5 million.