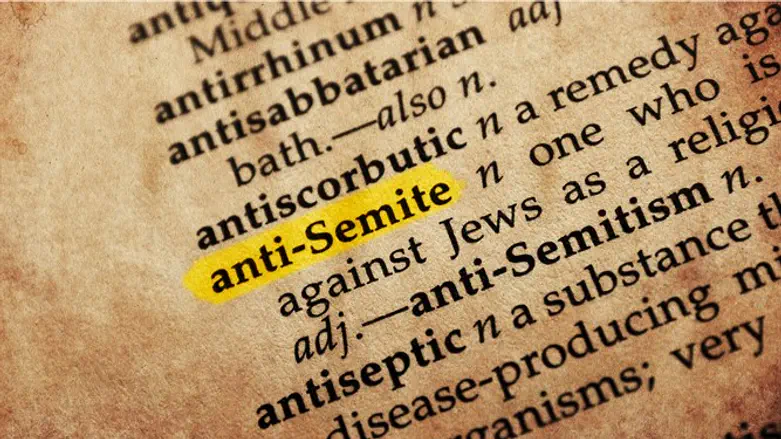 Definition of anti-Semitism
iStock
Anti-Semitic and racist flyers produced by the Ku Klux Klan have been dropped in neighborhoods in Jacksonville, Florida, in recent days.
The flyers contain a phone number linked to a recording that attempts to recruit new members.
The KKK has dropped flyers in Jacksonville neighborhoods in recent weeks, ABC-First Coast News reported Tuesday, but the content has increased in vitriol, including specific threats.
One flyer reads: "He who fights the Jew fights the Devil," citing the Nazi children's book publisher Julius Streicher, and shows a good Jew as one with a bullet in his forehead. Another says "Smash Jew Communism." The racist flyers threaten African-Americans who are caught "making eyes" at white women.
The Jacksonville Sheriff's Office told local media it is investigating the flyers.
In September, neo-Nazi flyers dropped in Jacksonville encouraged Americans to "Take America back from the Jews," claiming that Jews are "plotting the minds of our government." Recipients of the flyers were called on not "let them destroy what your European ancestors built."