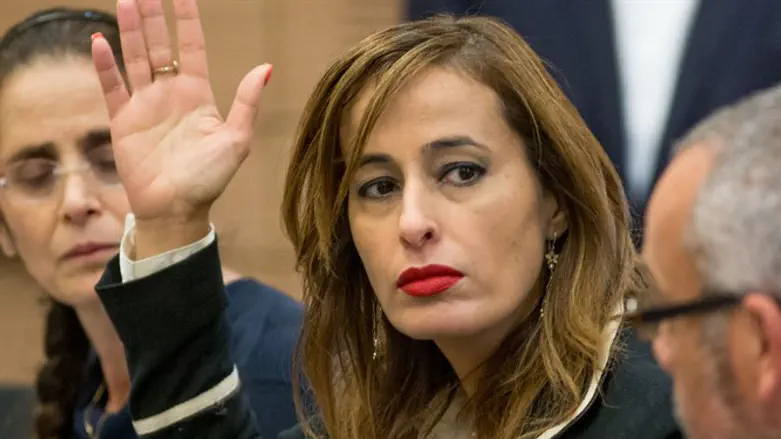 Nava Boker
Yonatan Sindel/Flash 90
Likud MK Nava Boker on Monday morning criticized Health Minister Yakov Litzman (UTJ) for refusing to hold a meeting with her on the subject of free dental care for all Israelis.
In an interview with Channel 10, Boker said she was trying to advance legislation providing free dental care to all Israeli citizens, but has not received any response from Litzman.
"I am very upset at Litzman's behavior," she said, noting that prior to advancing the proposal alone, she had attempted to cooperate with the relevant minister, but was ignored.
Boker also said she had not simply requested her assistants contact Litzman, but had contacted his office herself every two days. However, either Litzman or his aides refused to grant her a response. She also said that if Litzman continues ignoring her, she will be forced to legislate free dental care via legal channels.
Currently, dental care is free only for children under 15.