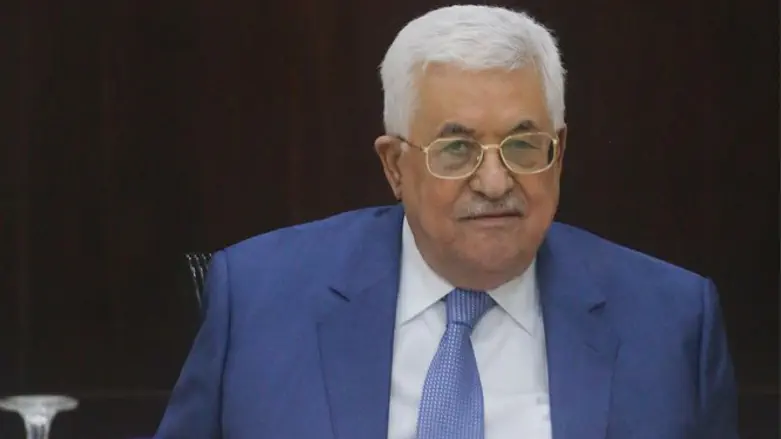 Mahmoud Abbas
Flash 90
The Palestinian Authority (PA) on Thursday issued a weak condemnation of the terror attack which took place near the town of Har Adar earlier this week, in which three Israelis were murdered.
Speaking on Voice of Palestine radio, PA chairman Mahmoud Abbas's spokesman Nabil Abu Rudeineh said that Abbas's "regular" position was "condemnation of all acts of violence, including this act, and condemnation of all acts of violence committed by any party."
Abu Rudeineh did not mention Har Adar by name.
Regarding the internal conflict between Hamas and Fatah, Abu Rudeineh said that Abbas instructed the Palestinian government to visit Gaza and to work to bring about the success of the reconciliation initiative with Hamas in order to restore unity and end the suffering of the Gaza Strip.
Abbas has regularly refused to condemn terrorist attacks against Israelis and, in fact, has been directly involved in inciting terror.
He insists that attacks carried out by his own people against Israelis are the result of Palestinian "frustration".