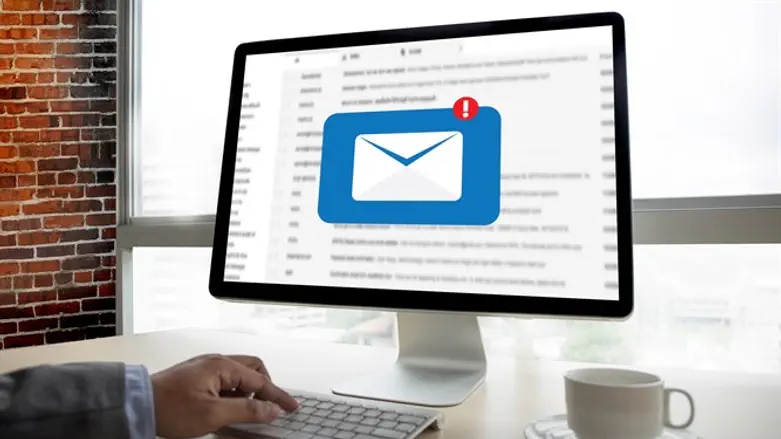 email (illustration)
iStock
At least six of U.S. President Donald Trump's closest advisers occasionally used private email addresses to discuss White House matters, current and former officials told The New York Times on Monday.
According to the officials, these include Stephen Bannon, the former chief White House strategist, and Reince Priebus, the former chief of staff. Other advisers, including Gary D. Cohn and Stephen Miller, sent or received at least a few emails on personal accounts, the officials added.
The disclosures came a day after Politico reported that Jared Kushner, the president's son-in-law and adviser, used a private email account to send or receive about 100 work-related emails during the administration's first seven months.
On Monday, Newsweek reported that Ivanka Trump, the president's elder daughter, used a private account when she acted as an unpaid adviser in the first months of the administration.
Officials are supposed to use government emails for their official duties so their conversations are available to the public and those conducting oversight. However, it is not illegal for White House officials to use private email accounts as long as they forward work-related messages to their work accounts so they can be preserved.
"All White House personnel have been instructed to use official email to conduct all government related work," Sarah Huckabee Sanders, the White House press secretary, told The New York Times on Monday. "They are further instructed that if they receive work-related communication on personal accounts, they should be forwarded to official email accounts."
During the 2016 presidential election, President Trump was a harsh critic of his rival Hillary Clinton's private email habits.
Clinton was the target of an extensive FBI investigation, overseen by former FBI Director James Comey, into whether she mishandled classified material by sending or receiving it via her non-government email address.
Comey determined that Clinton should not be indicted in the email probe, though he dropped a bombshell when he informed Congress days before the election that the FBI had discovered emails in a separate investigation that could be connected to the Clinton investigation.
The FBI subsequently said it would not change its initial determination in the Clinton email probe, but Clinton still claims that Comey's actions cost her the presidency.