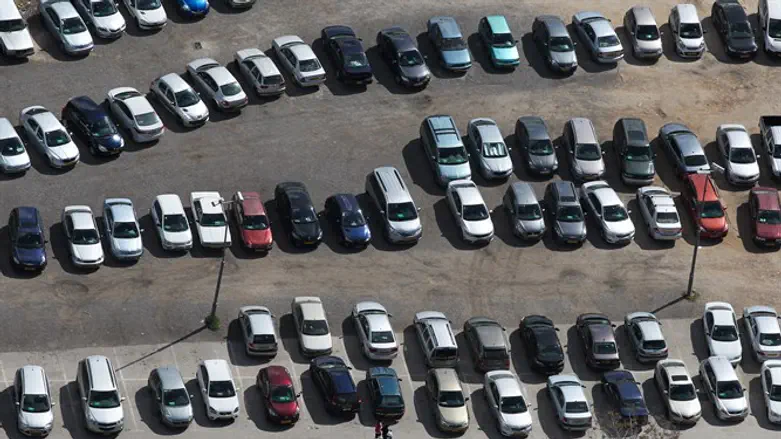 Parking lot
Flash 90
A car rental company submitted a complaint to Israel Police last month claiming one of the vehicles belonging to its Jerusalem branch was stolen.
In an undercover investigation, Israel Police exposed the sophisticated strategy used by two suspects to steal cars.
According to investigators, the cell members would request car rental companies rent them vehicles for several days. During the rental period, the suspects placed a GPS tracking device in the car, and made technical alterations allowing them to open the car and turn on the ignition.
After returning the vehicles, they located the vehicles using the GPS and stole them.
Investigators analyzing the strategy carried out a sophisticated undercover operation, during which they confiscated a vehicle equipped with one of the cell's GPS devices. The thieves were arrested moments before they managed to steal the vehicle.
During a search of the suspects' homes, investigators found the keys to several vehicles, as well as mobile phones and a laptop computer, all of which are suspected of being used to aid the thefts.
The two suspects, aged 25 and 27, are residents of Jerusalem's Arab neighborhoods. They were brought to Jerusalem's central police station, where they were charged with breaking into and stealing vehicles.
A Jerusalem court extended the suspects' arrest until Monday.
The investigation is still ongoing, and police are working to locate additional victims.