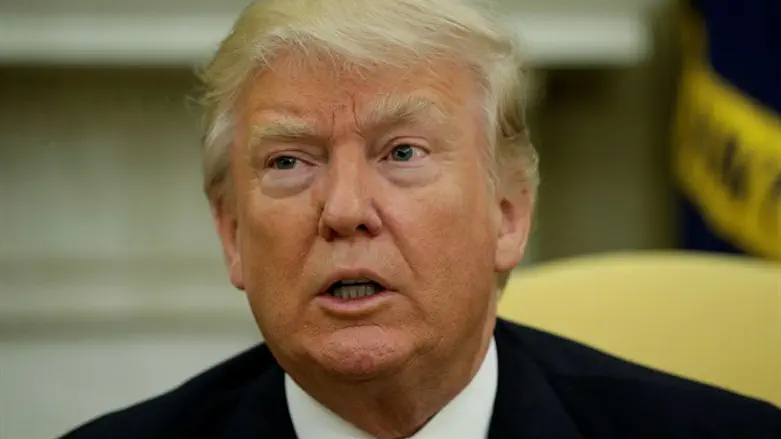 Donald Trump
Reuters
Billionaire investor Steve Schwarzman, who served on a business council for President Donald Trump, said he received hundreds of emails calling him a Nazi following the march by white supremacists in Charlottesville.
Schwarzman, co-founder and CEO of the Blackstone Group, said in a speech Tuesday in New York that Trump's business councils, including the Strategic and Policy Forum he chaired, folded after members came under pressure in the wake of the Virginia demonstration in support of Confederate statues.
"People were under legitimate astonishing pressure," he said Tuesday at the CNBC Institutional Investor Delivering Alpha conference. "It was pretty clear that the country itself felt like it was going out of control. We decided there was too much pressure for too many people all running public companies."
Schwarzman said that shareholders and employees pressured the CEOs to cut their ties with Trump.
"You should've seen some of the mail I got," Schwarzman said. "I was accused by people of being a Nazi. I mean I'm Jewish. It was absurd."
Schwarzman is one of Trump's closest allies on Wall Street, according to the Washington Post. Asked at the conference how often he speaks with the president, he would not say.