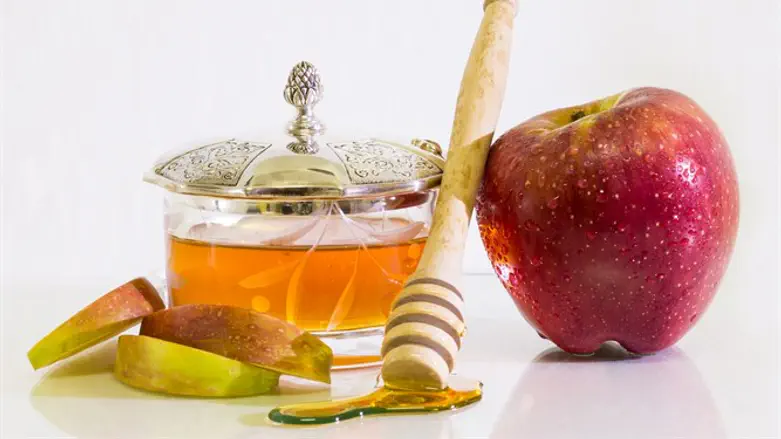 Apples and honey
iStock
Finance Minister Moshe Kahlon (Kulanu) signed an order to import 560 tons of honey from around the world, and to exempt the imports from customs payments.
The order is intended to prevent a shortage of honey ahead of Rosh Hashana (the Jewish New Year). It will remain in force until the end of 2017.
According to the document, there will be two separate imports of honey. The first one will include 400 tons of honey in packages of up to 50 kilograms (110 lbs) which are intended for various industries. Standard tax for large packages is 10.60 shekels per kilogram, up to a limit of 255% of the package's value.
The second import will include 160 tons of honey shipped in packages of up to 1.5 kilograms (3.3 pounds) each. Standard tax on such packages is 16.33 shekels per kilo, up to a limit of 55% of the package's worth.
Kahlon's order will exempt both types of packages from the relevant taxes.
The order was prepared by Israel's Tax Authority in cooperation with the Agriculture Ministry. It will be in force as soon as it is formalized.