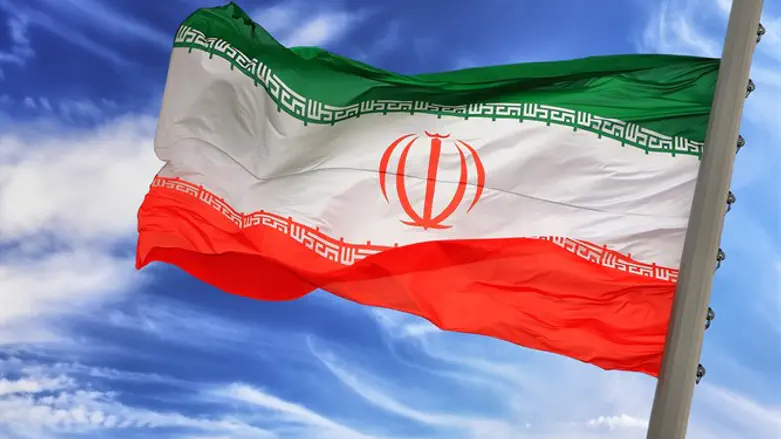 Flag of Iran
iStock
Iran's new defense minister said on Saturday the country's priority was to boost its missile program and export weapons to shore up neighboring allies.
"In combat fields, especially in missiles, we have a specific plan to boost Iran's missile power," said General Amir Hatami, who was appointed defense minister earlier this month, in a speech carried by the ISNA news agency and quoted by AFP.
"God willing, the combat capabilities of Iran's ballistic and cruise missiles will increase in this term," he added.
Hatami also said Iran would look to export weapons "to prevent war and conflict".
"Wherever a country becomes weak, others become encouraged to raid it... Wherever necessary, we will export weapons to increase the security of the region and countries, to prevent wars," he said, according to AFP.
In recent months, Iran has several times test-fired ballistic missiles, raising the ire of the West.
In July, the United States imposed new sanctions targeting Iran's ballistic missile program.
Iran rejects the notion that its tests violate the nuclear deal it signed in 2015 or UN Resolution 2231, which bars the Islamic Republic from conducting ballistic missile tests for eight years.