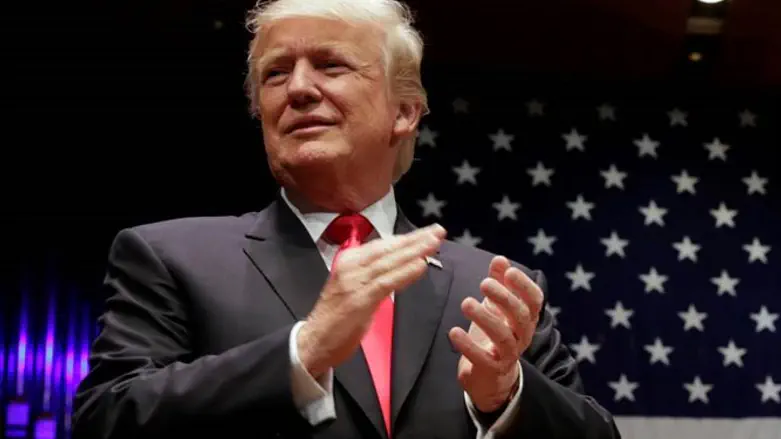 Donald Trump
Reuters
U.S. President Donald Trump on Thursday pledged $1 million in personal funds to help the victims of Hurricane Harvey in Texas and Louisiana, Fox News reports.
White House press secretary Sarah Huckabee Sanders said the president requested suggestions from the media on which groups would be best for donations.
"He will proudly pledge a million dollars of his own money," she told reporters.
Trump and First Lady Melania are tentatively planning to head back to the Houston area and Louisiana on Saturday, added Sanders.
Trump travelled to Texas earlier this week to assess the damage and recovery efforts from the storm.
He promised on Monday that federal cash for storm-ravaged areas in Texas, Louisiana, and elsewhere will arrive quickly.
"You're going to have what you need and it's going to go fast. We are 100 percent with you. We will get through this. We will come out stronger and believe me we will be bigger, better, stronger than ever before," said Trump.