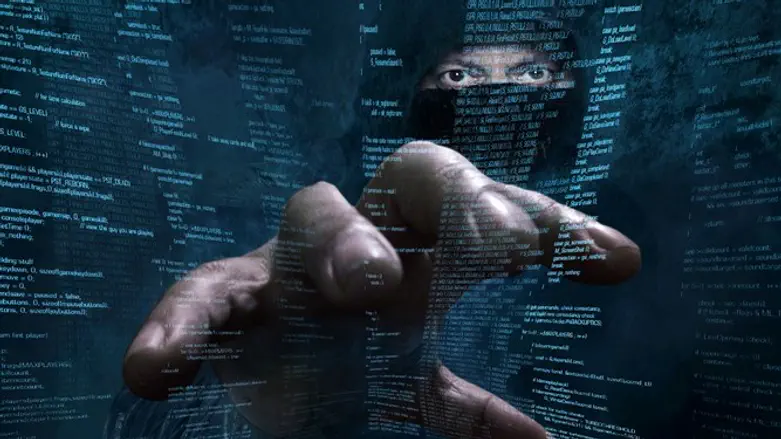 Dangers of the Internet
iStock
Police Commissioner Roni Alsheikh announced on Wednesday the establishment of a new police unit to deal with cybercrime.
"Criminality of every kind goes on the Internet, an arena in which almost anything can be done. We will launch a unit that is tasked with fighting violence and cybercrime, and its operational sign will be called Unit 105. Of course not all issues should be dealt with directly by the police - also with the Education and Welfare and other ministries, so that every incident receives its treatment," said Alsheikh.
He noted that "when it involves shaming between teens one needn't meet with a policeman, but it is important that the police be in the picture because many times adults are involved. It is important that we have a picture of the intensity of the problems and that professionals take over the treatment," he said.
Alsheikh promised that the police would be involved anywhere there is concern of harm - including the internet."We need to help develop the parents' tools in order to be there on the net; just as in the streets. We will be online to protect the youth as much as possible."
Alsheikh also called on parents to increase their involvement.
"We build a prevention tool with a lot of technology and forethought, but the parents will also have to make an effort to be there with us," he said. "Two to three times a week, we rescue boys and girls just a moment before suicide."
"Sometimes we knock on the door and the parents sit in the living room and have no idea that their daughter is bleeding upstairs in her room.And as a last cry she turned to the network - whether she'd involved the police or not - but we got there.It's a big challenge and we have to do it together with the parents."