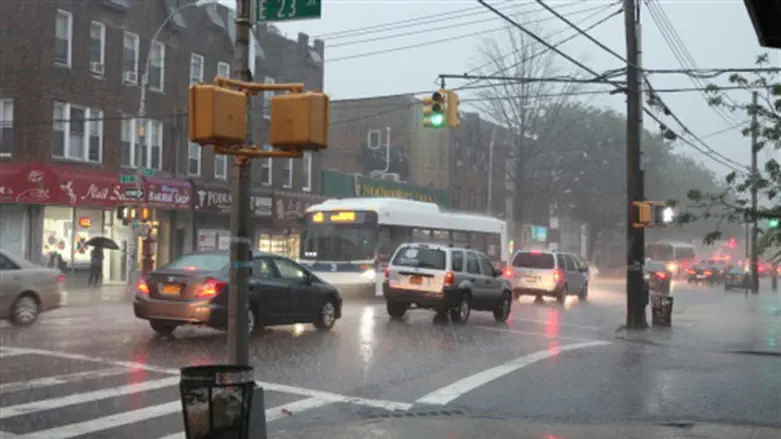 New York
Thinkstock
A 28-year-old New York City man was arrested for pretending to be a police officer in order to enter an Orthodox synagogue in a Long Island suburb.

Police arrested Mikhail Mikhaylov of Far Rockaway, Queens, after he entered Temple Young Israel of Woodmere, in the heavily Orthodox Five Towns area, at the end of services on Saturday morning.

News12 reported that Mikhaylov was wearing an NYPD baseball cap and badge and was armed with handcuffs and pepper spray, but when a security guard asked him to show his police identification, he fled the scene.

An attorney representing Mikhaylov said he came to the synagogue to pray.

One of Mikhaylov's neighbors in Queens told News12 that he was surprised by the events.

"He actually has prayed at my synagogue at times," the unidentified neighbor said.