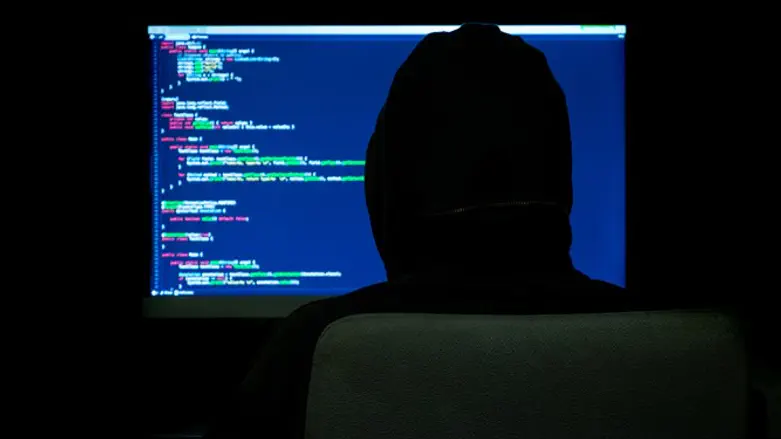 dark web (illustration)
iStock
The neo-Nazi and white supremacist site The Daily Stormer has moved its domain to the dark web after Google and GoDaddy forced it offline.
Google booted the site, known as one of the internet's most prominent anti-Semitic outlets, from its domain name service on Monday for running an article smearing Heather Heyer, the victim of the car ramming at the far-right rally in Charlottesville, Virginia, over the weekend. The GoDaddy domain platform, which Daily Stormer had been using since 2013, had done the same on Sunday. Both said the site violated their terms of service.
On Tuesday, Motherboard reported that some Twitter users were sharing links to a dark web version of the site.
"The dark web site seems to function in much the same way as the original, with posts on recent events and other content," Joseph Cox reported.
Users may have to download Tor software, which gives access to certain anonymous sites on the dark web — the collection of networks that use the internet but function outside the realm of normal domain name providers — to find The Daily Stormer in its current form.
The Daily Stormer's article on Heyer, 32, drew waves of criticism for calling her a "fat," "childless" "slut."
Andrew Anglin, the site's founder, has not publicly commented on his plans for the site, which played a role in organizing Saturday's protests.