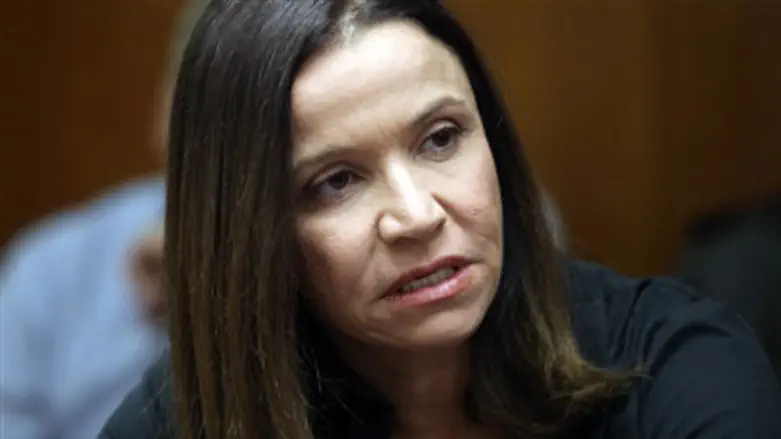 MK Shelly Yachimovich
Flash 90
The Tel Aviv District Court rejected an appeal filed by MK Shelly Yachimovich (Zionist Union), who asked the court to order a new election for the Histadrut labor union chief.
The court determined that her claims could be assessed by the Histadrut's court, and ordered her to pay NIS 20,000 ($5,580) in legal fees.
The Histadrut is Israel's biggest labor union. While its clout has unquestionably waned because hi-tech and other digital industries are not unionized, it still has the power cause crippling strikes.
Yachimovich had petitioned the court in May, asking for a new election after losing a bitterly fought race to become Histadrut leader in May to Avi Nissenkorn, whose 62.42% of the vote beat Yachimovich's 37.58%.
According to her claims, hundreds of faulty ballot boxes had been intentionally tampered with and there were improprieties on a wide scale.
Attorney Eitan Liraz, representing Yachimovich, said that "80% of the voting supervisory committee is composed of Nissenkorn's associates. The cat is guarding the cream in the Histadrut circus. The voting committee composed of Nissenkorn associates is counting faulty ballot boxes."
Nissenkorn's headquarters dismissed the criticisms, stating that "these people have lost their connection to reality. If they were winning they wouldn't be making these claims."