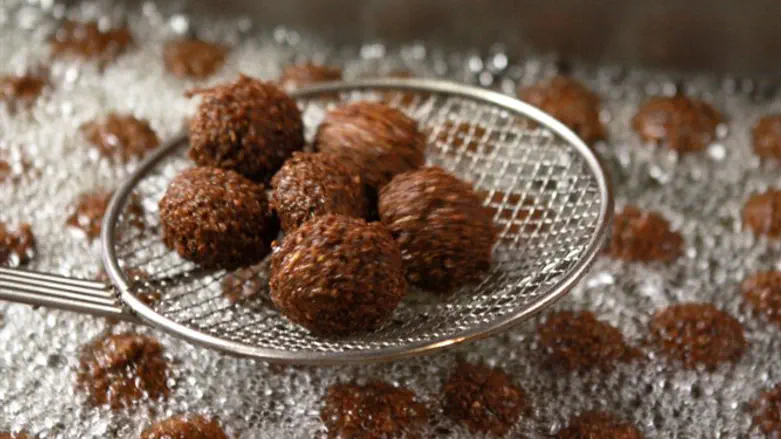 Felafel
Flash 90
The owners of the Yemenite Falafel Center on Neviim Street in Jerusalem will never forget the great miracle that took place 15 years ago.
The owners invite the public for free falafel today (Sunday) to express gratitude to the Creator for the miracle.
On Tuesday, exactly 15 years ago, a suicide bomber blew himself up at 13:10 at the Yemenite Falafel Center stand.The front of the stand was completely destroyed by the explosion.Five people were injured and their condition was listed mild to moderate.
The commander of the Jerusalem district, Major General Miki Levy, said at the scene of the attack that the suicide bomber, Muhsin 'Ata from Beit Jala, 17, approached the falafel store with a bag.
He spotted a policeman and blew himself up at the entrance to the store. His explosive payload was of medium size and contained nails and other components intended to maim.