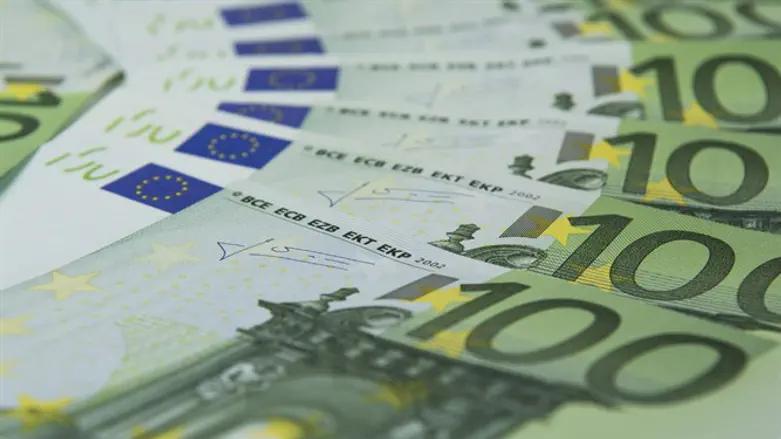 Money (illustration)
photo: iStock
Israel's improved economic growth and efforts to rein in spending prompted Standard and Poor's to raise the outlook on the country's debt profile, the credit rating firm announced Friday.
While S and P held Israel's debt rating stable at A+, it improved the outlook to "positive" from "stable," which means it could raise the grade a notch in the next two years, the company said in a statement.
The agency praised the government for "measures that restrain future expenditure growth" which in turn "could enable the government to resist ongoing spending pressures," even amid recent tax cuts.
"The rating action reflects our opinion that Israel's improved fiscal framework and strong economic growth could enable further progress on fiscal consolidation over the next few years," the agency said.
That progress would be even more likely if Israel sees stronger economic growth, S&P said, noting the country's "remarkable" economic performance since the 2008 global financial crisis.
The economy grew four percent last year and is expected to expand by 3.1 percent this year.
"We could raise our ratings in the next 24 months if the government makes further progress in lowering the public debt burden as a percentage of GDP" from the current 62.1 percent, the agency said.