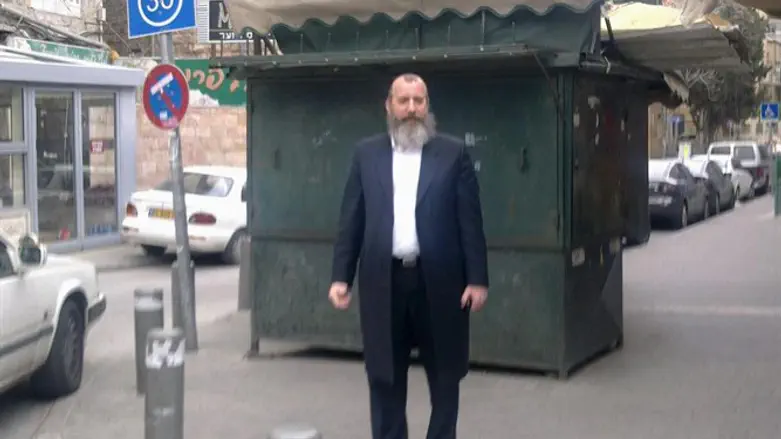 Yosef Deitch
Arutz Sheva
Yosef Deutsch, the Deputy Mayor of Jerusalem, was attacked by haredi extremists in the Jerusalem neighborhood of Mea Shearim last Shabbat.
Deutsch said that he was attacked Friday night when he was on his way to attend a lecture by the Rebbe of the Slonim Hassidic dynasty, who is his rabbi.
The police suspect that the attack was motivated by anger inspired by the recent publication of a list of 225 businesses and stores in the capital which remain open on Shabbat, a phenomenon that enrages the haredi community.
This is not the first time the Deputy Mayor has been attacked on the streets of Mea Shearim. A similar incident occurred two months ago.