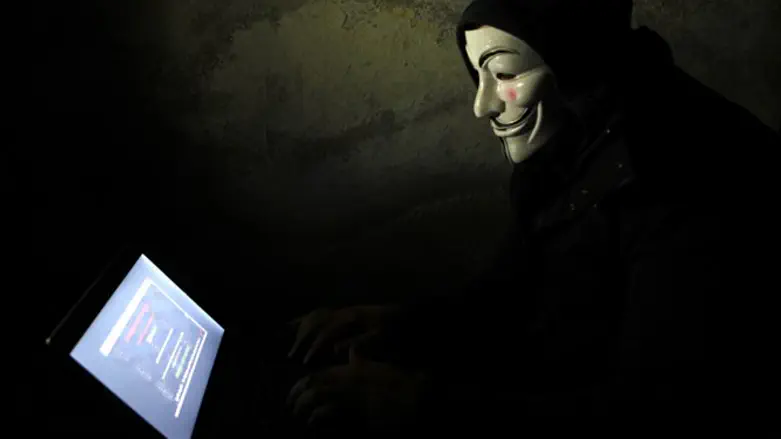 Hacker (illustrative)
Flash 90
Israel's National Cyber Authority on Thursday morning reported that there were several attempts to hack Israeli hospitals' computers on Wednesday night.
Among the hospitals targeted were Assaf Harofeh Medical Center, Baruch Padeh Medical Center in Poriyah, and the Galilee Medical Center.
According to the Cyber Authority, several of the hospitals' computers were infected, but they were treated immediately and no damage was done.
"The attack was cut short when one of the cyber security personnel noticed it and immediately began working to treat the problem," the National Cyber Authority explained.
"The hospitals are constantly working, and thankfully, no damage was caused and the hospitals' performance was not compromised."
The National Cyber Authority also emphasized that the attack was part of the international wave of cyber attacks aimed at Western countries.