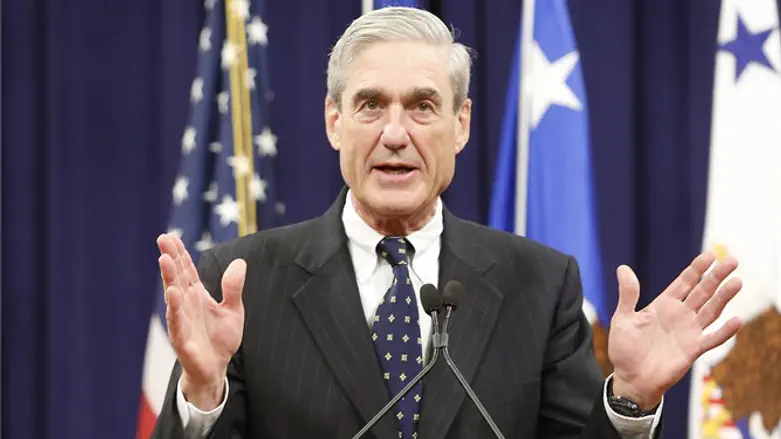 Robert Mueller
Reuters
Robert Mueller, the special counsel overseeing the investigation into Russia's role in the 2016 election, is interviewing senior intelligence officials as part of a widening probe that now includes an examination of whether President Donald Trump attempted to obstruct justice, officials told The Washington Post on Wednesday.
Trump had received private assurances from then-FBI Director James Comey starting in January that he was not personally under investigation.
Comey, who was dismissed by Trump last month, confirmed in a congressional testimony last week that he assured Trump he was not under investigation. Officials, however, told The Washington Post that changed shortly after Comey's firing.
Five people briefed on the requests, speaking on the condition of anonymity because they were not authorized to discuss the matter publicly, told the newspaper that Daniel Coats, the current director of national intelligence, Mike Rogers, head of the National Security Agency, and Rogers's recently departed deputy, Richard Ledgett, agreed to be interviewed by Mueller's investigators as early as this week.
It is unclear how many others have been questioned by the FBI.
The NSA said in statement that it will "fully cooperate with the special counsel" and declined to comment further. The office of the director of national intelligence and Ledgett declined to comment.
The White House referred questions about the Russia investigation to Trump's personal attorney, Marc Kasowit, whose spokesman said on Wednesday, "The FBI leak of information regarding the president is outrageous, inexcusable and illegal."
Mueller was appointed last month by the Justice Department as special counsel to oversee the federal investigation into alleged Russian interference in the 2016 election.
His appointment was announced after Attorney General Jeff Sessions previously recused himself from any involvement in the Russia investigation due to his role as a prominent campaign adviser and surrogate.
The obstruction-of-justice investigation of the president began days after Comey was fired on May 9, people familiar with the matter told The Washington Post. Mueller's office has now taken up that work, and the preliminary interviews scheduled with intelligence officials indicate his team is actively pursuing potential witnesses inside and outside the government.
Mueller has not publicly discussed his work, and a spokesman for the special counsel declined to comment.