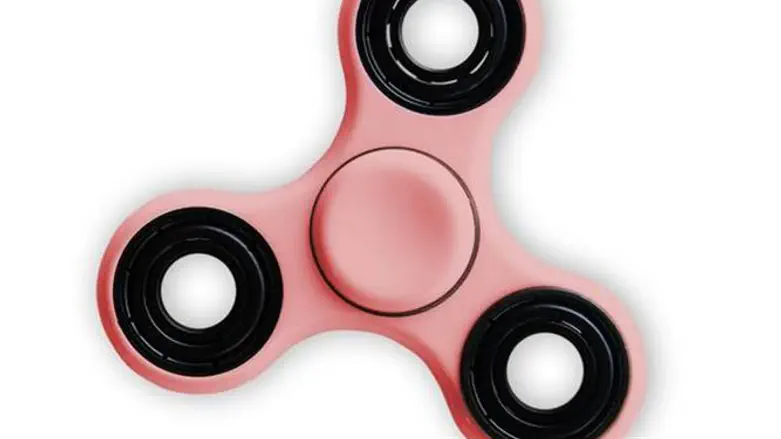 fidget spinner
iStock
The Consumer Product Safety Commission (CPSC) announced that it was investigating incidents involving the popular 'fidget spinner' device following several reported incidents of children swallowing parts of the toy, ABC News reported.
"CPSC is investigating the incidents with kids swallowing fidget spinners in Texas and Oregon," the agency wrote in a statement to ABC News. "We advise parents to keep these away from young children because they can choke on small parts. Warn older children not to put fidget spinners in their mouths."
In addition, Ireland's consumer watchdog, the Competition and Consumer Protection Commission (CCPC), announced that was impounding 200,000 imported fidget sinners amid warnings that defective devices may present choking hazards for young children.