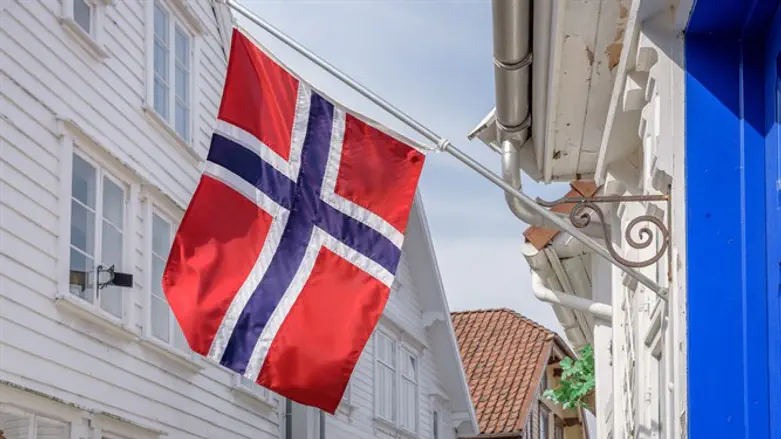 Norwegian flag
iStock
Norwegian Foreign Minister Børge Brende slammed the Palestinian Authority for using Norwegian money to build a women's center in Burqa named after terrorist Dalal Mughrabi.
Mughrabi was a Fatah terrorists who killed 37 people, including 12 children, in a massacre on Israel's Coastal Highway in 1978.
Brende demanded the PA immediately return the donated money and remove the Norwegian Foreign Ministry logo from the building.
"Norway took the appropriate steps," Israel's Foreign Ministry said. "Standing up to commemoration of terrorists is an integral part of the international fight against terror."
"We suggest the international community check where the Palestinian Authority spends the money they are given. We expect that all partners in the project follow Norway's example."