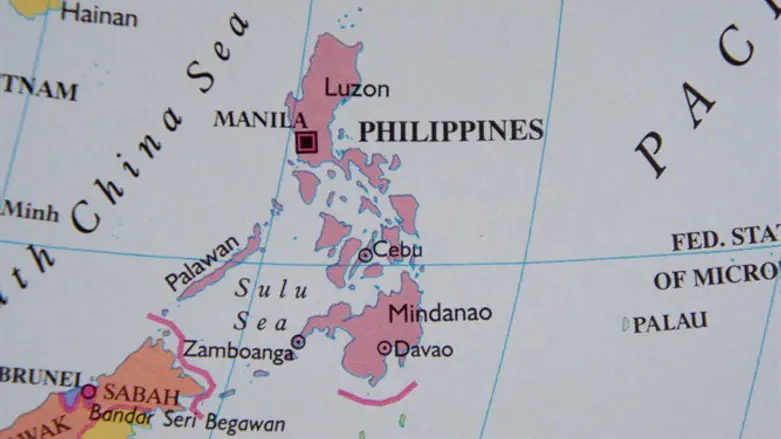 Philippines
צילום: iStock
A unit of heavily-armed fighters from a group linked to ISIS has reportedly stormed a Philippine city and engaged in firefights with the national army, according to the Independent and other sources.
Residents of Marawi City, in the south of the country, were asked to remain indoors as at least 15 gunmen from a Muslim rebel group called Maute stormed streets brandishing assault rifles.
The group, which is also known as the Islamic State of Lanao, has reportedly received inspiration and support from ISIS.
Soldiers and a special police force were deployed to the city after residents in a nearby village raised the alarm and called for help.
At least three separate fires have broken out in the city as the gun battles there continue to rage.
Fighting began around 2 PM today as the military sought to hunt down "high-value targets" who infiltrated the city, according to local residents.
The situation rapidly deteriorated. Suspected Maute members were spotted on the streets, with the black ISIS flag seen waving atop vehicles.
As of now, one policeman has been reported killed with another 5 security forces wounded. Reinforcements are on the way to the city.
Update: Philippines President Duterte has declared martial law in the entire Mindanao area amid the ongoing attack in Marawi. President Duterte will cut short his trip to Russia due to the Marawi situation.