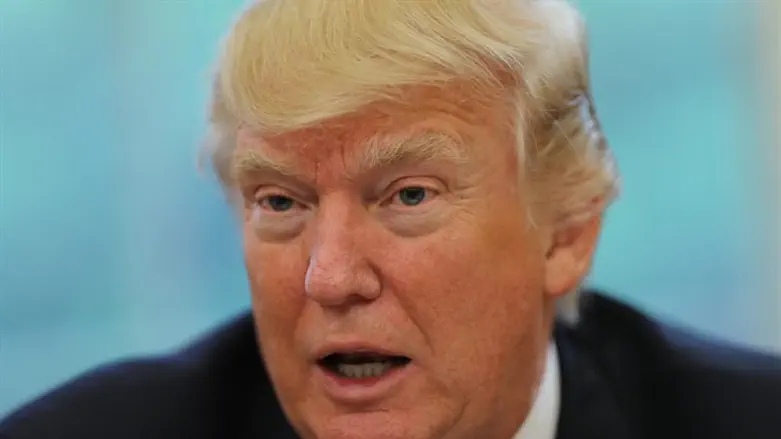 Donald Trump
Reuters
A political official is asserting that sources close to the Prime Minister have requested a delay in the upcoming meeting of the Supreme Planning Committee of the Civil Administration, which was to have met in recent days to approve building plans in Judea and Samaria.
Haaretz reported that the Committee was requested to delay its meeting until after the visit of US President Donald Trump in Israel - in order to prevent tensions around the issue of building in Judea and Samaria during the American President's visit.
The Prime Minister is interested in preventing a similar situation to that which took place previously during the visit of former US Vice President Joe Biden to Israel, when the Jerusalem Planning and Building Committee had approved 1,600 units in the Ramat Shlomo neighborhood of Jerusalem during his visit.
The official asserted that the delay in the meeting is not intended to be a long one, and that it will convene days after Trump leaves Israel.