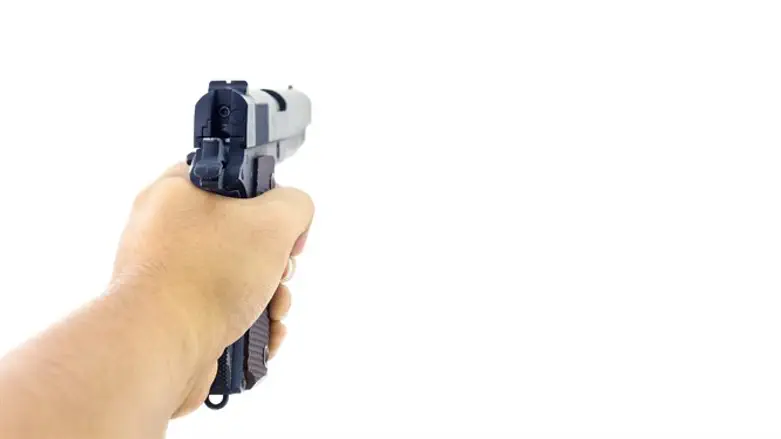 Ready to fire
iStock
Three security guards at the Jabotinsky Street in Petah Tikva shot in the air Wednesday morning at a Russian-speaking man during a fight between them. During the incident, one of the bodyguards was lightly injured.
Policemen who arrived at the scene opened a preliminary investigation, which revealed that the three security guards were suspicious of a person walking down the street, and since he apparently does not speak Hebrew, when questioned he thought he was being attacked by them.
A fight broke out between them during which the security guards fired into the air. The police investigation continues.