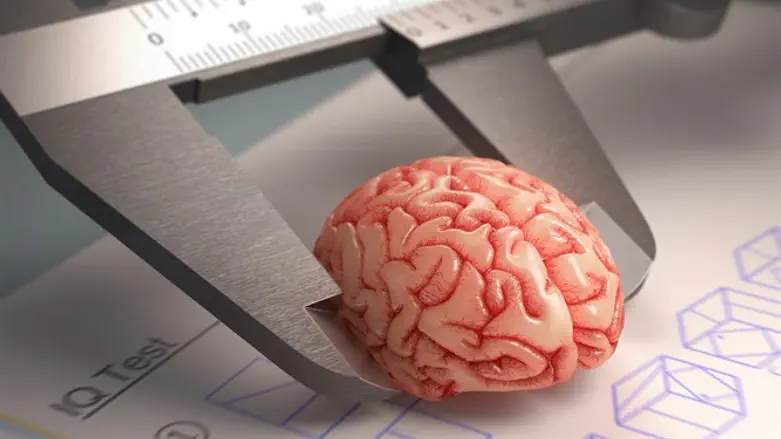 MK gauges colleague's intelligence
iStock
Knesset Member Mickey Rosenthal qualified the disparaging remarks he made against Likud MKs on Tuesday night, saying that "the last ten people on Likud's list have the same IQ,"
In an interview with Army Radio Rosenthal claimed that this was legitimate criticism: "After all, what happened was ... I said the nonsense I said and I regret it ... The attempt to catch me or compare me to Garbuz's statements. It was legitimate criticism of the Likud MKs. The one who made it ethnic and racist is Netanyahu's cheerleading band."
In an interview with the morning program "Orly VeGai," MK Oren Hazan said that he "invites Rosenthal to play chess and for an IQ test, any challenge he wants."
"It made me chuckle," Hazan said. "Shabbatarbut was apparently not very filled with culture. But worse, the crowd clapped and supported him. We get it, the way they get points is by slandering people."
"We'll let them slander, while we lead the country."