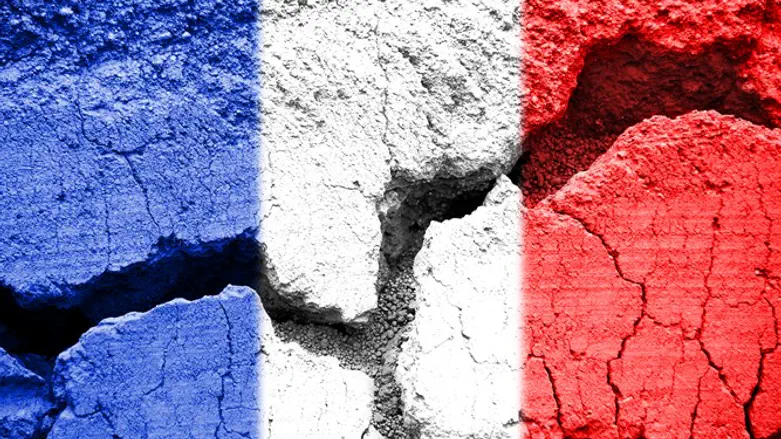 French cyber security cracked
iStock
The U.S. watched as Russia "penetrated" French systems during the election run-up and gave French officials "a head's up," the chief of the National Security Agency said today (Tuesday), according to DefenseNews.
NSA chief Adm. Mike Rogers, also chief of U.S. Cyber Command, said the U.S. is cooperating with Britain and Germany lest Russia attempt to sway the outcome of their upcoming elections.
"We had become aware of Russian activity. We had talked to our French counterparts prior to the public announcements of the events that were publicly attributed (to Russia) this past weekend and gave them a heads up, 'Look, we're watching the Russians, we're seeing them penetrate some of your infrastructure,'" Rogers testified to the Senate Armed Services Committee.
Tens of thousands of internal emails and other documents were released online Friday ahead of the French elections, reported DefenseNews. Cyber-research firms have linked the coordinated cyber attack on France's president-elect to a Russian-affiliated group blamed for meddling in U.S. elections, said the paper.
Rogers told lawmakers that the pace of Russian cyber attacks has not slackened since U.S. elections and that the new administration is developing a cyber deterrence policy and strategy that spells out what constitutes an act of war in cyberspace. Lawmakers of both parties pressed Rogers that such a policy is long overdue.
"We have a new team in place and they are working through this," Rogers said. "I know these discussions are ongoing ... I don't want anyone walking away thinking nothing's going on ... that we're not grappling with these very tough problems."