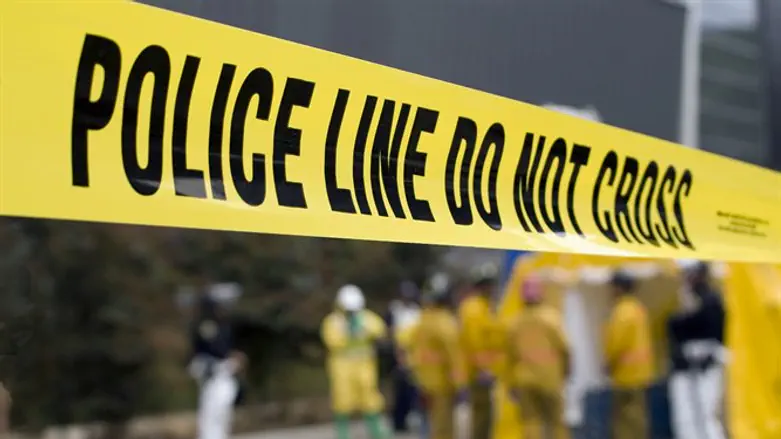 Police line (illustration)
iStock
A 39-year-old California man opened fire on Tuesday night, killing three people in the center of Fresno, California.
The shooter, Kori Ali Muhammed, had nicknamed himself the "Black Jesus."
Local police report Muhammed yelled, "Allahu akbar!" upon arrest.
According to Fresno Police Chief Jerry Dyer, Muhammed shot at least sixteen bullets from his gun in less than a minute, aiming at four different targets in the city center.
Dyer also noted that Muhammed shot a hotel security guard elsewhere in the city earlier this week.
"Immediately after noticing the policemen, Muhammed laid on the floor and yelled 'Allahu akbar!'" Dyer reported. "He doesn't like white people, and wants to kill as many as possible before going to jail."