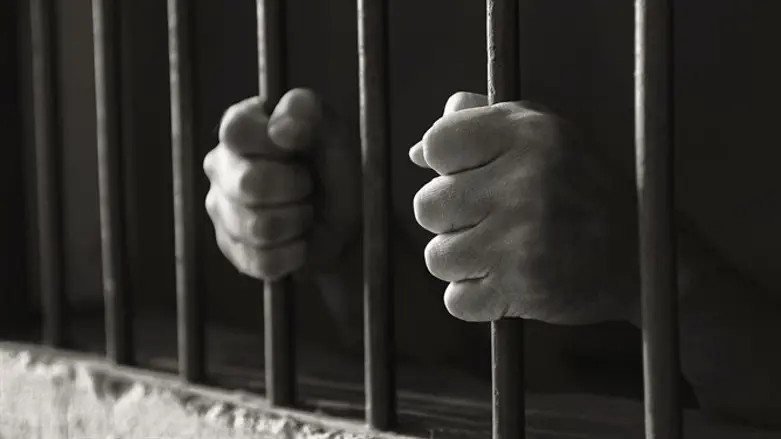 Prisoner captive jail bars
Thinkstock
US Immigration and Customs Enforcement (ICE) officers arrested convicted sex offender Jose Victor Bonilla-Melendez, 48, on Friday in Aurora, Colorado. Melendez is on ICE's list of "most wanted fugitives."
A citizen of Honduras, Melendez was caught by authorities after receiving a tip from someone who recognized him from a social media post indicating Melendez's inclusion in the ICE wanted list.
He has a criminal history that includes felony convictions for assault causing serious bodily injury, sexual assault, and unlawful re-entry of a deported alien. His brother, also a criminal alien, was nabbed during the arrest as well.
"A convicted felon and one of our most wanted fugitives, Bonilla-Melendez is a threat no more and is in custody awaiting removal from the United States," Colorado ICE field officer Jeffrey Lynch said of the arrest.
The Trump administration has expressed its intention to expand the definition of crimes that will lead the ICE to deport criminal aliens, so this arrest can be seen as an accomplishment of the new administration, according to Trump supporters. The number of criminal deportations had steadily decreased over the course of the Obama administration due to his administration's increasingly narrow definition of a criminal alien.
While Obama had come to be known as the "Deporter-in-Chief," data from the Department of Homeland Security indicates that his presidency averaged less deportations of illegal criminal infiltrators per year than any presidency since that of Richard Nixon.