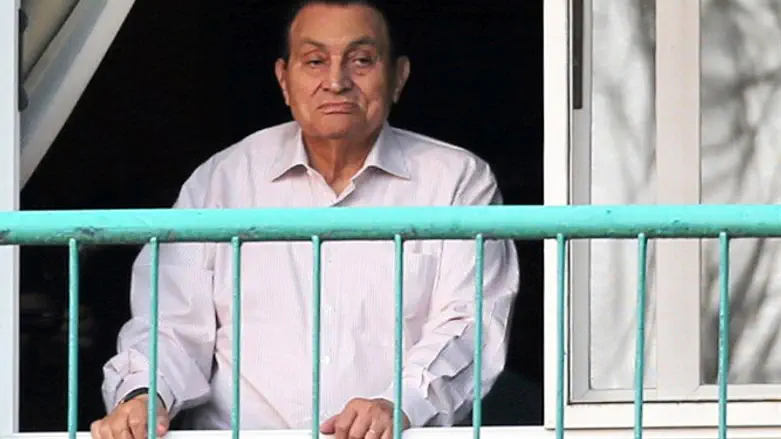 Hosni Mubarak
Reuters
An Egyptian court on Thursday ordered a renewed corruption probe against former president Hosni Mubarak, AFP reports.
Egypt's prosecutor-general just last week ordered Mubarak's release, after he was acquitted of charges of killing protesters during the 2011 revolution that led to his ouster.
However, Thursday's court ruling to reopen the corruption probe would not affect the decision to release Mubarak in the other case, officials stressed.
Mubarak, 88, remains in a Cairo military hospital.
The new investigation centers around allegations that he, his wife, two sons and their wives received gifts from the state-owned Al-Ahram newspaper.
An investigative judge had agreed in 2013 to drop the probe after they paid back the amount, in the sum of about $1 million, but the prosecution appealed the decision.
Mubarak is also being investigated separately for illicit gain, but has not been referred to trial.
In January 2016, the appeals court upheld a three-year prison sentence for Mubarak and his two sons on corruption charges, but the sentence took into account time served. Both of his sons, Alaa and Gamal, were freed.