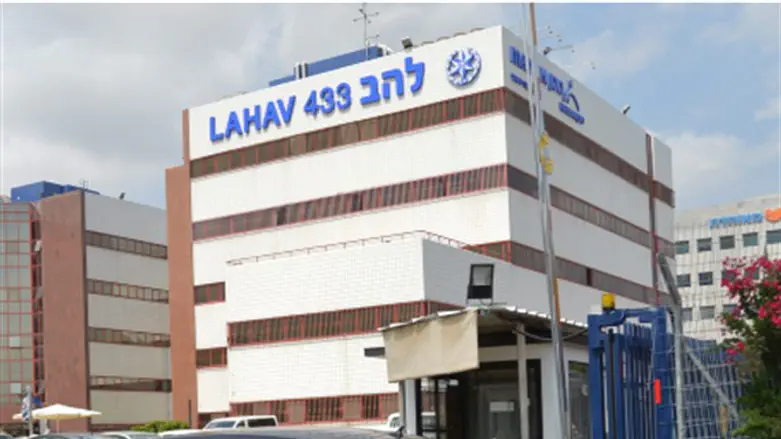 Lahav 433 unit
Flash 90
The Lahav 433 unit arrested four suspects Wednesday morning, and detained another 10 suspects in the "630 case", which investigates suspicions of corruption, fraud, and breach of trust in Israel Aerospace Industries (IAI), which entered the open phase a week ago.
As part of this morning's activity, searches were carried out in suspects' homes and depending upon the investigation's progress, the suspects will be brought to the Rishon Lezion Magistrate's Court to extend their remand later.
This arrest joins an additional 14 officials and workers, some of whom are officials and officers of IAI and private companies that provided and provide services to Israel Aerospace Industries.
Among the 14 suspects arrested last week were Brigadier General (res.) Amal Ass'ad, who is currently serving as a member of the board of directors of Israel Aerospace Industries, and Shimon Freitas, Meirav Tamir, Anwar Saeb, Meir Ostrovsky, Amos Ben David, Avi Pis, Shmuel Albachari and Yosef Bezalel.
An Israel Police spokesman said, "Police ongoing investigation continues into Suspicions of corruption, fraud, and breach of trust in Israel Aircraft Industries.
"This morning two suspects were arrested and another 10 suspects were detained for questioning after last weeks arrests were made."