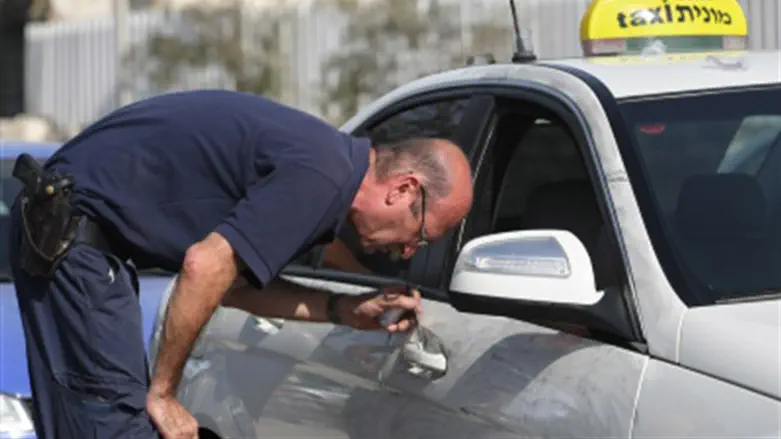 Taxi
Flash 90
Private taxi fares rose on Sunday by 4%, in accordance with an order from the Transportation and Finance Ministries.
The price hike comes in response to an increase in the cost of the service and an increase in the price of gasoline, which recently rose 9.4%.
Initial rates for taxis will begin at 11.5 NIS, instead of the current 11 NIS. Ordering a cab will cost an extra 4.80 NIS, instead of the current 4.60 NIS.
The additional fees charged by taxi drivers for driving to and from Ben Gurion Airport will remain stable at 5 NIS.
Taxi fares change in accordance with the cost of the service, which rises 3% or more each time. In November 2016, taxi prices dropped by 11%.
The taxi meters will be changed to reflect the new prices on Sunday. During private taxi rides, the driver is obligated to use the meter, unless a price has been agreed upon beforehand.