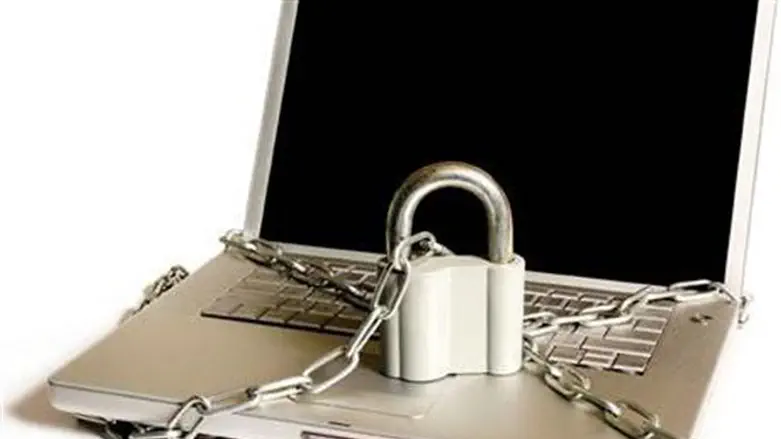 Computer with info on Trump, Clinton, stolen from Secret Service
פלאש 90
On Friday officials confirmed a laptop computer containing sensitive information on Hillary Clinton and US President Donald Trump was stolen from a female Secret Service agent's car in Brooklyn on Thursday morning.
The car was parked in the Bath Beach section near her home.
According to The New York Post, the laptop was taken from the agent's motorcycle - not car - and the agent was identified as Marie Argentieri.
In addition to the laptop, the thief stole a black Secret Service bag and coins, which have been recovered.
The laptop, which contained information about Trump Tower and other protected locations, was encrypted and information cannot be accessed by unauthorized individuals.
According to CBS2, the laptop also contained information connected to the email investigation on Hillary Clinton. They also said the thief took lapel pins connected the Clinton campaign, the Pope, and the United Nations General Assembly.
No arrests have been made, but investigators have recovered the surveillance video and are studying it.
The US Secret Service on Friday said, "The U.S. Secret Service can confirm that an employee was the victim of a criminal act in which our Agency issued laptop computer was stolen. Secret Service issued laptops contain multiple layers of security including full disk encryption and are not permitted to contain classified information.

"An investigation is ongoing and the Secret Service is withholding additional comment until the facts are gathered.

"The Secret Service requests anyone with information regarding this crime to please contact the New York Police Department and the U.S. Secret Service New York Field Office."