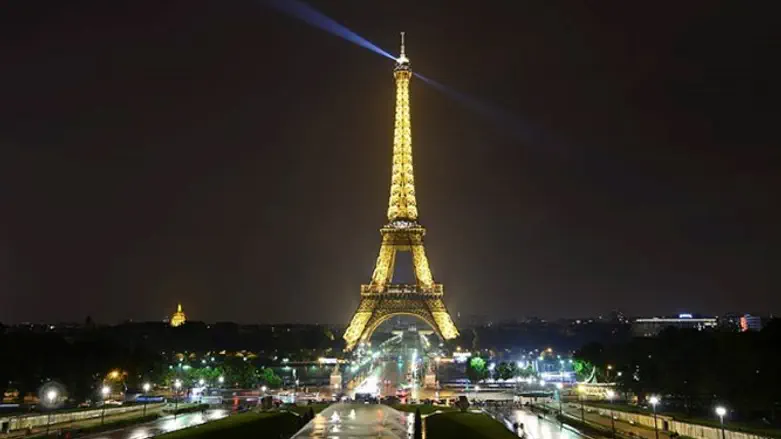 Paris
Reuters
One person was lightly wounded on Thursday at the offices of the International Monetary Fund in Paris when a letter exploded after it was opened, a police source said, according to Reuters.
Paris police said that an investigation was underway.
The attack comes a day after a suspicious package at the German Finance Ministry was likewise found to contain explosives.
According to Reuters, a radical Greek anarchist group called Conspiracy of Fire Cells claimed responsibility for that attack.