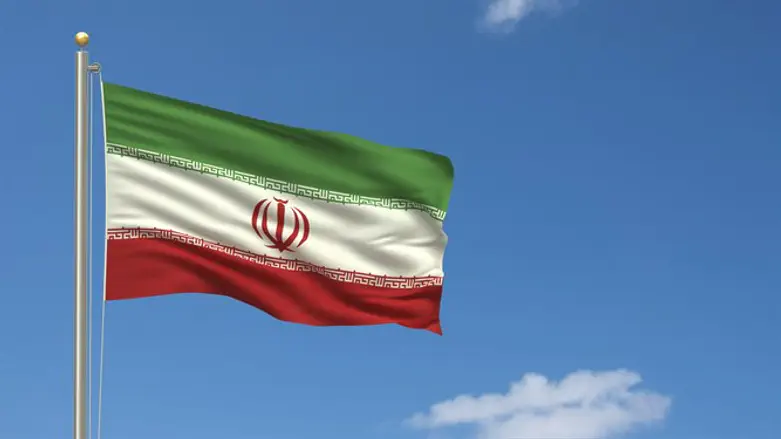 Iranian flag
Thinkstock
Reza Najafi, Iran's envoy to the International Atomic Energy Agency (IAEA), is claiming that Israel hires assassins to kill nuclear scientists throughout the Middle East.
His comments came in an address on Thursday to a quarterly meeting of the IAEA Board of Governors and were quoted by PressTV.
"While nuclear scientists across the entire Middle East have been assassinated by Israeli-hired terrorists, the regime's nuclear experts are allowed access to some countries' nuclear facilities," he said.
Najafi claimed that Israel's nuclear capability is "a threat to international peace and security".
Between 2010 and 2012, four nuclear scientists were assassinated inside Iran and a fifth survived a bomb attack. The government in Iran has blamed the attacks on U.S., British and Israeli intelligence services.
The U.S. and Britain denied involvement, while Israel has not commented.
Iran's Foreign Ministry recently made claims similar to those of Najafi, saying Israel's atomic arsenal is the biggest danger to world peace and dismissing Prime Minister Binyamin Netanyahu's warnings that Iran's nuclear ambitions are one of the major security challenges facing Israel.
"The bitter truth is that these unjust claims are being repeated by the Zionist regime that doesn't abide by any international laws and has hundreds of warheads in its atomic arsenal," Foreign Ministry Bahram Ghasemi said, claiming the United Nations' atomic watchdog had repeatedly confirmed the peaceful nature of Iran's nuclear program.
Israel is believed to be the Middle East's sole nuclear power but has long refused to confirm or deny that it has such weapons.
(Arutz Sheva's North American desk is keeping you updated until the start of Shabbat in New York. The time posted automatically on all Arutz Sheva articles, however, is Israeli time.)