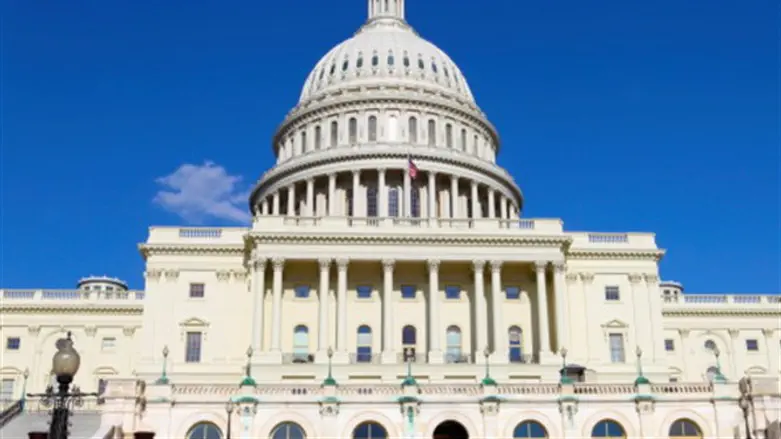 Congress
Thinkstock
Republican Rep. Devin Nunes on Sunday promised to look into President Donald Trump's claims that former President Barack Obama spied on his presidential campaign.
Nunes, who chairs the House Intelligence Committee, said the probe of the president's allegation would be wrapped into an existing investigation of Russia's role in the 2016 presidential campaign, reported The Los Angeles Times.
Trump over the weekend accused the Obama administration of spying on his campaign in 2016. An Obama spokesperson denied the charges, but on Sunday, White House press secretary Sean Spicer called for congressional action in the matter.
Nunes, who has been publicly skeptical as to whether there was any collusion with Russia by Trump or his camp, said the intelligence committee would "make inquiries into whether the government was conducting surveillance activities on any political party's campaign officials or surrogates."
Meanwhile, James Clapper, the former director of national intelligence, said Sunday on NBC's "Meet the Press" that no such surveillance had been carried out during the campaign against Trump or his aides.