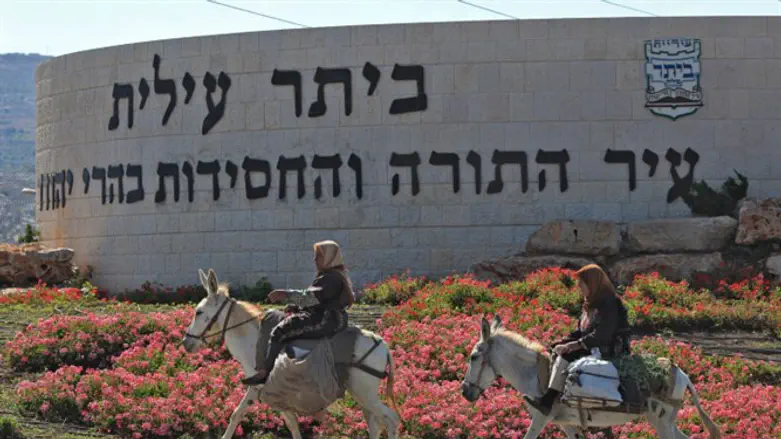 Beitar Ilit
Flash90
In an operation carried out by the Economy Ministry and Beitar Illit municipal leadership, authorities confiscated a large stash of explosives and detonators intended for commercial use and sale.
12,600 flare cones and similar explosives, as well as smoke bombs, detonators, electric lasers, firecrackers, and other devices. The case is currently being handled by the Economy Ministry.
Israel Police issued a reminder that explosive devices, including toys, are forbidden to be used on Purim. Those who violate the law will be harshly punished.
Authorities this week arrested several others involved in the sale of explosives, in Bnei Brak and other areas.