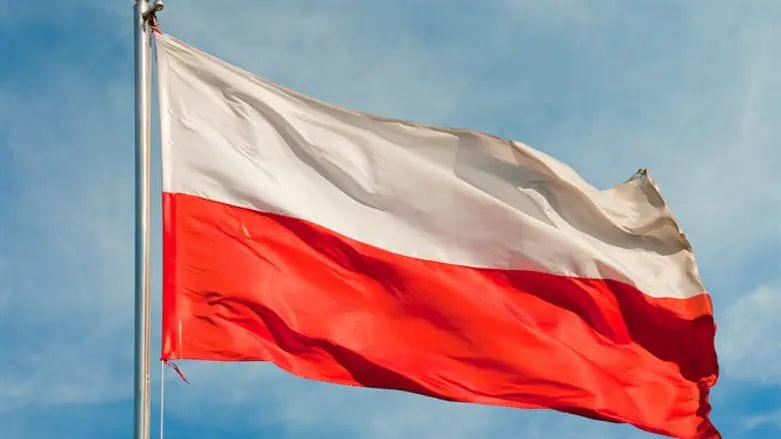 Flag of Poland
iStock
A Polish conservator is facing a prison term for allowing the demolition of a former Jewish school building in central Poland.
The Prosecutor's Office in Konin this week charged the conservator, identified as Janusz T. in Polish news reports, for abuse of power by a public official. Janusz headed up a delegation from a Regional Office for the Protection of Monuments.
He reportedly could face up to three years in prison for permitting the razing of the former Talmudic school in Konin in July 2016. The building had been owned by the Union of Jewish Religious Communities in Poland, which in 2010 sold it to a private investor.
Konin residents protested the proposed demolition and asked the Ministry of Culture and National Heritage to intervene.
"The building was a special witness to the presence of Konin Jews, Polish citizens murdered by the German occupiers during the Second World War," said then-Deputy Minister of Culture Magdalena Gawin. "The consequences will be taken against those whose actions consciously led to the demolition of the building."
In August, Janusz T. lost his job as conservator in Konin, after which the Prosecutor's Office conducted an investigation into the case. Janusz maintains he is not guilty.