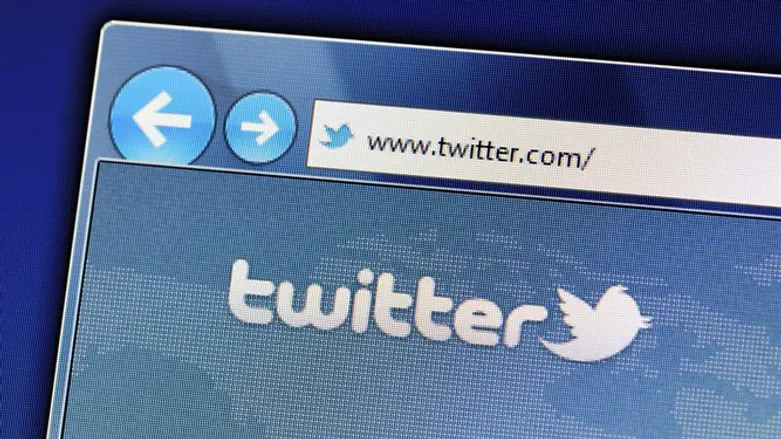 Twitter
iStock
A third-grade teacher at a Jewish day school in Scottsdale, Arizona, resigned over Twitter posts in which she said that immigrants should be shot.
Bonnie Godin Verne resigned Tuesday from the Pardes Jewish Day School, where she has taught for the past 12 years.
Her personal Twitter account has been closed, though screen shots of some of her tweets have been posted online.
Don't deport illegal immigrants, she tweeted, "Just kill them." Under a photo of a person holding a sign reading "Deport illegal aliens," she wrote "or we can put a bullet in their head immediately."
In a letter to parents and other members of the school community, Pardes Head of School Jill Kessler wrote that "Bonnie deeply regrets having in recent days made comments using her personal social media account that were inappropriate, offensive, and unbefitting of a Pardes teacher. She believes, and the school concurs, that the best course of action, both for her and Pardes, is for her to resign immediately."
Kessler said the "leadership at our school deeply respects the rights of all citizens including those associated with the school to express their views, regardless of their political perspectives. However, with that right comes individual responsibility not to make hateful comments, which have no place in our school."
She said the school administration is "certain that her political views never, in any way, found their way into her classroom."