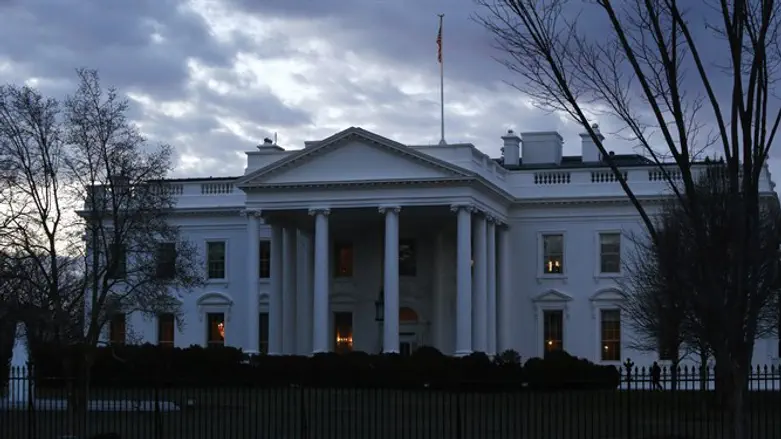 The White House
Reuters
The White House has pushed back the release of a new executive order on immigration, a White House official said on Wednesday, according to Reuters.
The order is now expected to be issued "sometime next week," the official said.
The order was to replace the directive suspending travel to the United States by citizens of seven mostly Muslim countries until proper vetting procedures are in place.
The San Francisco-based United States Court of Appeals for the Ninth Circuit recently rejected the Trump administration's request to resume the previous executive action on immigration and refugees, which a Seattle judge had blocked.
President Donald Trump had indicated he would roll out a new immigration executive order that will be tailored to the federal court decision that paused his travel ban, which he described as "a very bad decision".
Homeland Security Secretary John Kelly said Saturday the new executive order would be a "streamlined" version of the order that was rejected.
With the new order, Kelly explained, he will be able to "make sure that there's no one caught in the system of moving from overseas to our airports."
Asked whether that meant Trump's new executive order would allow people with green cards and visas to come into the United States, Kelly said "it's a good assumption."
He went on to say, however, that only people with visas who were already in transit would be allowed in. For others, clarified Kelly, "We will have a short phase-in period to make sure that people on the other end don't get on airplanes."