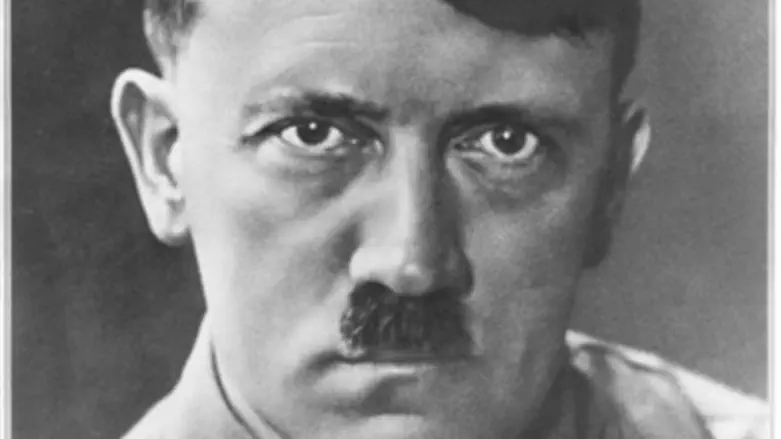 Adolf Hitler
Thinkstock
An anti-Semitic Valentine's Day card distributed at a party hosted by the College Republicans at Central Michigan University was not created by a student and the group was unaware of its distribution, school leaders said.
The leaders said the woman responsible admitted her "misguided action," The Associated Press reported. The card, which featured a Hitler photo and a Holocaust reference, was included in a party gift bag.
"The grossly offensive action of one individual, a nonstudent, has deeply distressed our campus community and others across the nation," the university's president, George Ross, said in a statement issued Friday. "With heavy hearts and great embarrassment, we apologize. To those of Jewish descent, rest assured that we stand with you and vow to continue the effort to educate others."
On Wednesday, a student at the public college in Mount Pleasant posted a photo to Facebook of the card she received at a College Republicans Valentine's Day party. Along with the Hitler photo, the card had a caption saying "my love 4 u burns like 6,000 Jews."
The student group later apologized with a message on its Facebook page, saying the "very inappropriate card" was distributed without its knowledge.
"We in no way condone this type of rhetoric or anti-Semitism," the group said. "We apologize for any offense, and want students to know that we do not tolerate this sort of behavior."