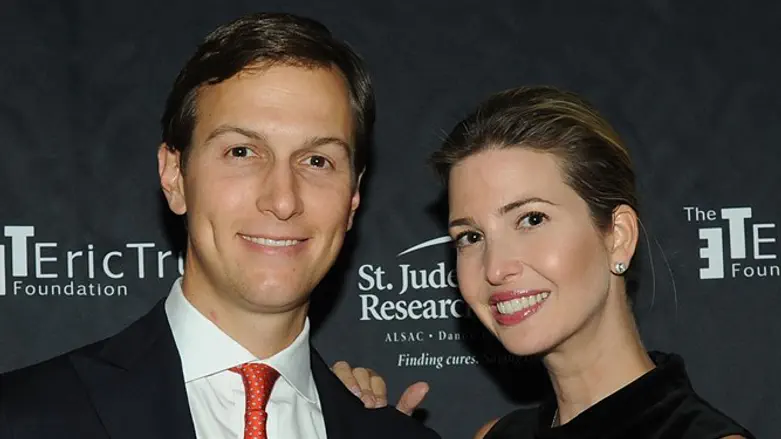 Jared Kushner with wife Ivanka
Bobby Bank/WireImage/Getty Images
Daughter of Donald Trump Ivanka and her husband Jared Kushner, who are orthodox Jews, have reportedly received rabbinical permission to travel to Donald Trump's Presidential inauguration by car - after the onset of Shabbat.
In an interview with Kol Barama radio, Mark Zell, the chair of the Republican Party in Israel, said that the couple had been granted special permission by a rabbi to use a vehicle because of "safety" concerns.
Jewish law generally forbids riding in a car on Shabbat - except in situations in which human life is at stake.
However, Zell indicated that he did not know which rabbi had allowed the exception.