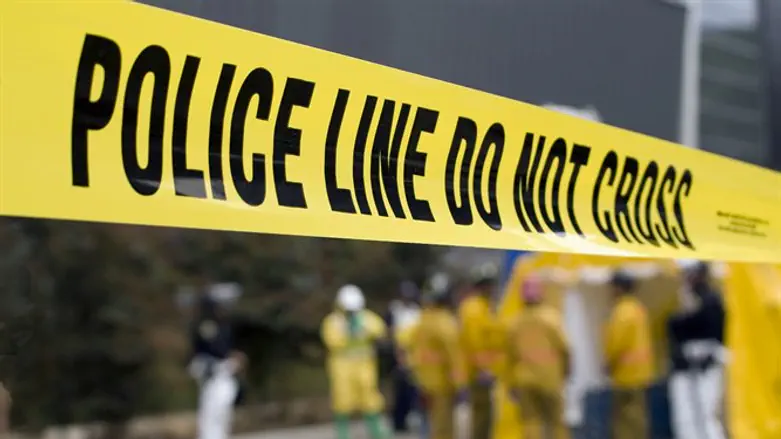 Police line (illustration)
iStock
At least 28 Jewish institutions across the United States have received bomb threats, Jewish security officials said, in the second wave of such mass disruption in two weeks.
Paul Goldenberg, the director of Secure Community Networks, said there were bomb threats called in Wednesday to Jewish institutions in Miami; Edison, New Jersey; Cincinnati; Alabama, and on the West Coast. News reports also cited threats in Albany, New York; Nashville; suburban Boston and Detroit; West Hartford, Connecticut, and the Orlando area.
Whether the institutions, which include schools and community centers, evacuated depended on the practices of local law enforcement, Goldenberg said.
"It's the second salvo in 10 days, we're asking people to ensure they stay in contact with local law enforcement," he said.
In many cases the callers were live, Goldenberg said, as opposed to the previous threat, when calls were recorded.
Bomb threats were called into 16 institutions across the Northeast and South on Jan. 9, and hundreds of people were evacuated. All the alerts were false.
SCN, an arm of the Jewish Federations of North America, held a conference call later the same week with top FBI and Homeland Security officials for over a thousand callers from Jewish groups across the country.